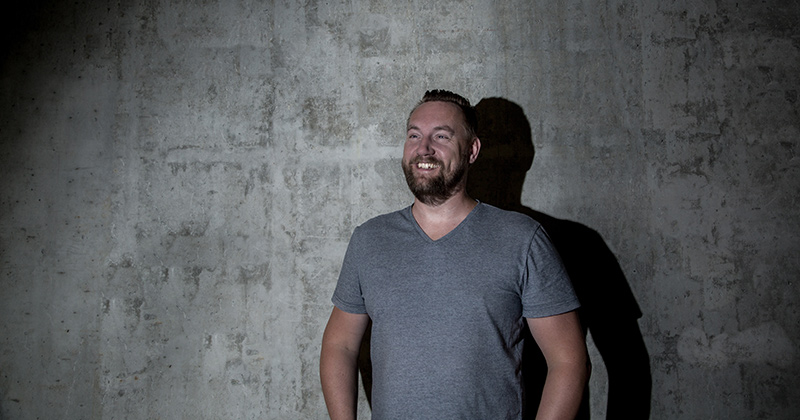 OMNIA Global Founder and CEO, Daniel Hansen: Advice, News and Updates
Welcome to the personal blog of Daniel Hansen, the founder and CEO of OMNIA Global – a non-conservative and entrepreneurial family office headquartered in Zug, Switzerland. The company focuses on alternatives, private to public investments with use of innovative finance and leverage within structured finance.
Daniel Hansen started OMNIA Global back in 2009, and the company was born out of the spirit to create and expand value through exciting projects and companies together with like-minded entrepreneurs. The essence is and has always been to have fun and to make the impossible possible while securing both ambitious and visionary entrepreneurship.
As an entrepreneur, who has built businesses his whole life, Daniel Hansen knows the mindset of entrepreneurs and the many challenges they face, particularly in terms of financing and investors, based on his own experiences and the many stories from his impressive, global network of entrepreneurs and creative thinkers.
For Daniel, focus has never been on a specific product or industry – but rather on the journey of entrepreneurship, networking and growing companies. The end is never a goal in itself. Being an entrepreneur is a though job, so you better make sure you enjoy the journey and get the most out of life. It is also therefore, that changing how work is perceived and how value is created are important factors at OMNIA. The dominating philosophy of OMNIA is based on this entrepreneurial mindset.
Daniel's expertise in topics such as investment, asset management and funding generation enables him to provide fellow entrepreneurs with advice and news, as well as the latest updates about OMNIA on this blog. We hope you will enjoy the read.
You can learn more about Daniel Hansen in his biography or find relevant links here.